Petit is a micro LED wall-mounted fixture, perfect to illuminate paths, stairs or to enhance specific areas of gardens or outdoor areas.
PETIT - Surface step light from Simes S.p.A. on Vimeo.
It's an IP 65 outdoor light fixture with a curved shape and extremely simple design.The only fixing screw that fixes the body to its base, is cleverly hidden from view, giving the product an elegant and harmonious look.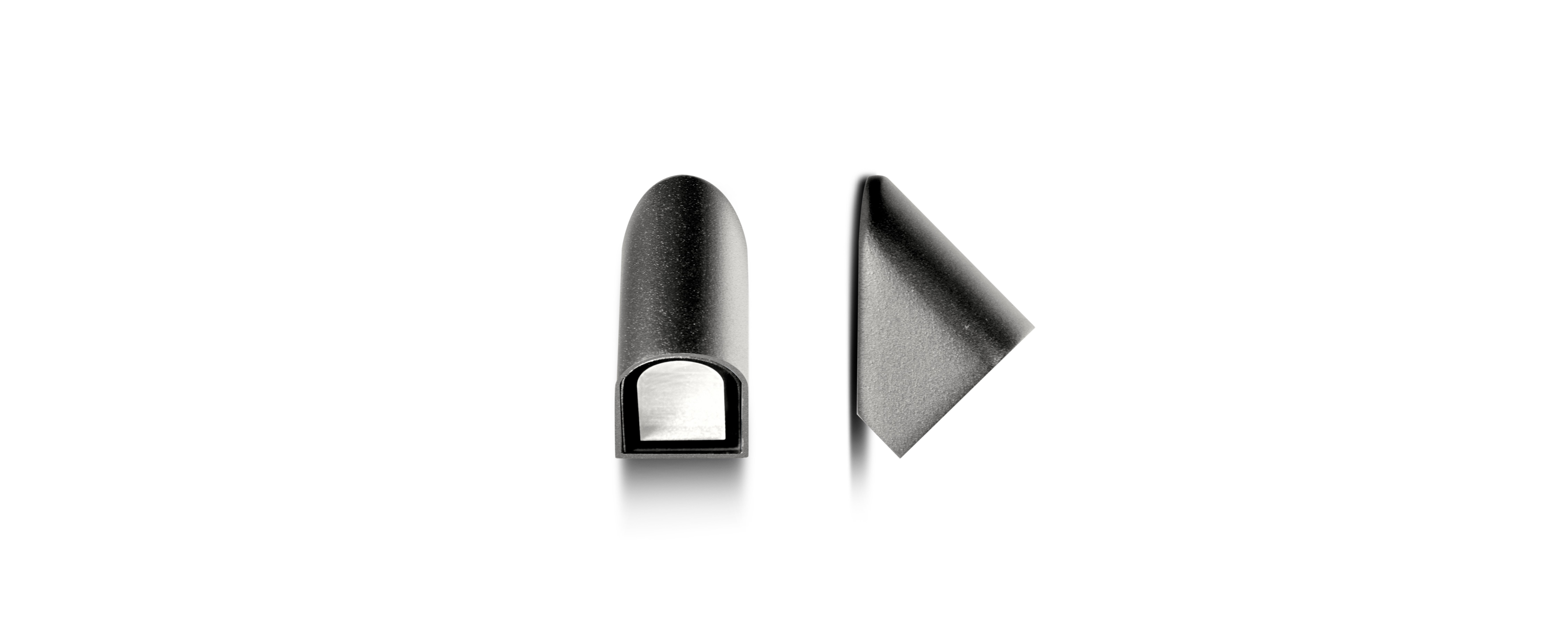 Petit is available in one tiny size. Its 78mm in height and 35mm in width, allow this marker to be inserted in the new collection "Microlighting for Outdoor" by SIMES miniaturized solutions, designed specifically to disappear within the architecture and context.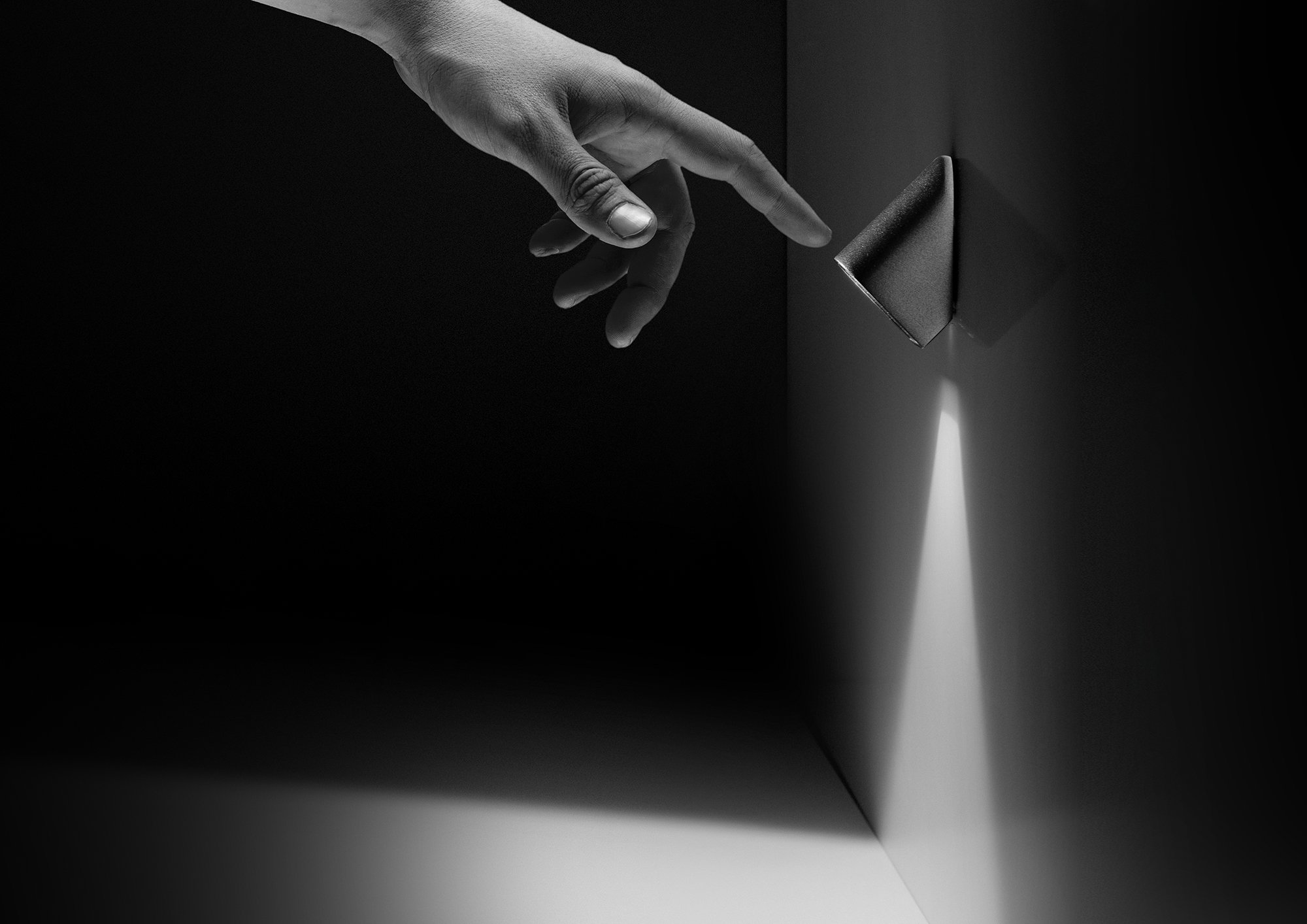 The light emitted by Petit, is a clear and well defined beam that beautifully opens up in front, drawing a large petal.
The product, engineered to direct the light downwards, can also be installed upside down, moving the same design, to the ceiling.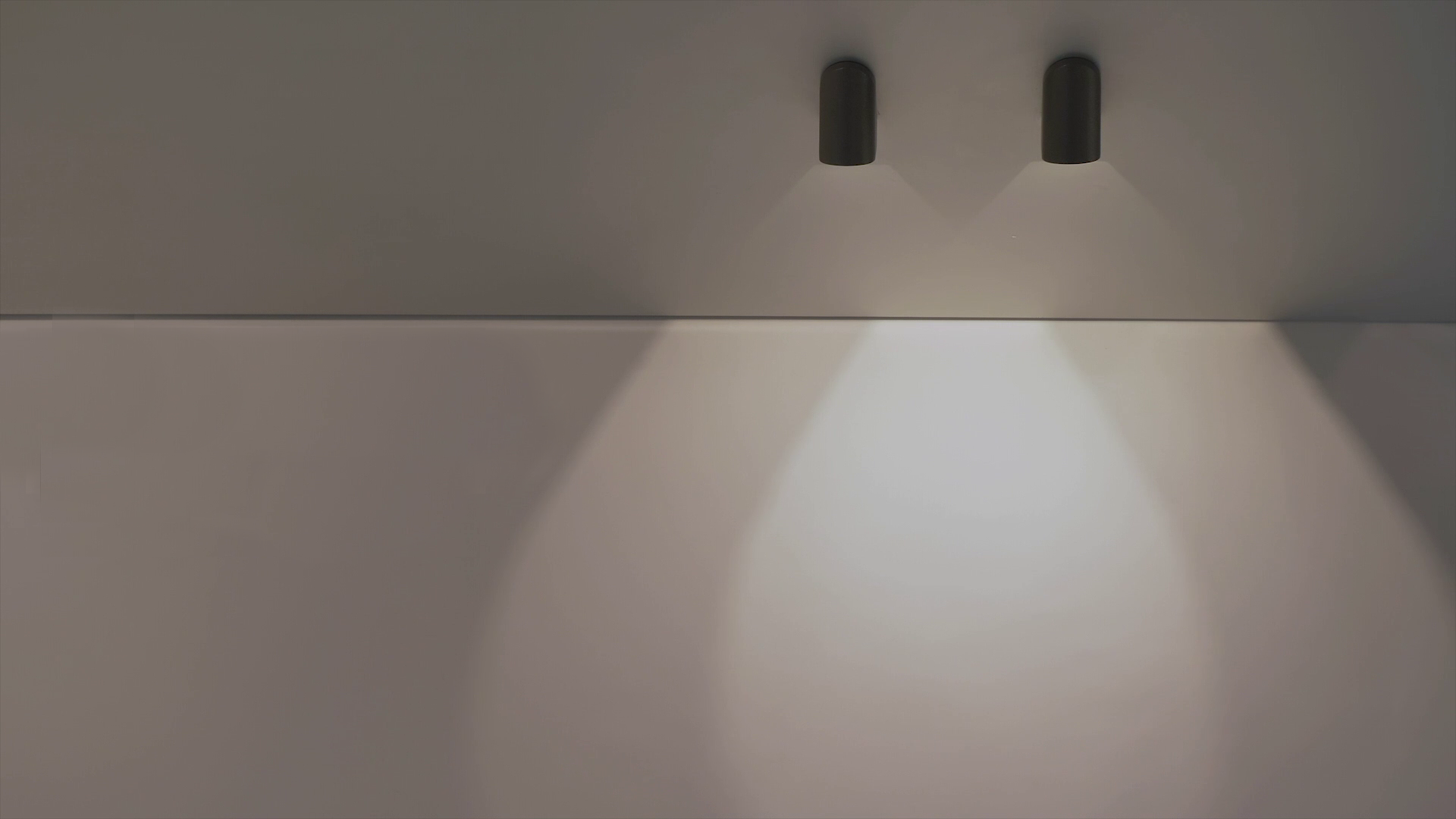 The small dimensions do not allow the housing of the power supply inside the product, which will then be remote, allowing easier settings and maintenance. Petit operates in amps and comes pre-cable with 5m of neoprene cable for remote connection.
As all the outdoor lighting fixture from SIMES, aslo Petit is in die-cast EN AB-47100 aluminium with high corrosion resistance, and double painted, for a higher degree of protection and resistance over time.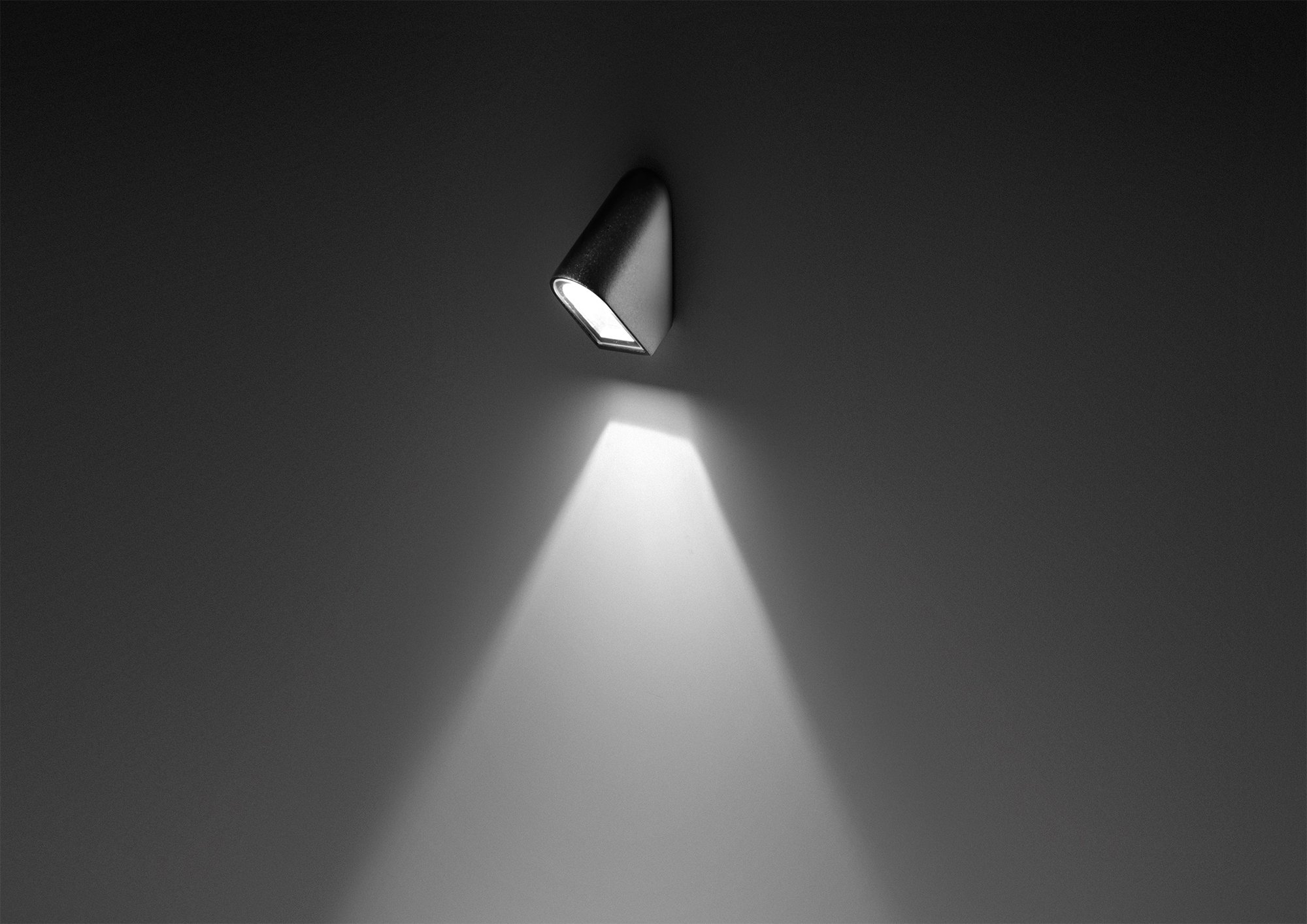 The elegant and minimal design of our luminaires is the leitmotiv that characterizes our entire collection of fixtures for the outdoor. But shape is not all. The quality of light really affects people's well-being. For this reason the Petit outdoor step light, is characterized by a high color rendering index, CRI90, and is available in two standard color temperatures, 2700K and 3000K.
Download the brochure in .pdf "Microlighting for Outdoor"