Flower is an adjustable micro projector suitable to light up flower beds, planters, low level vegetation. Nevertheless, it can be used to punctually enhance some details of the architecture, directing the beam directly on site and based on the peculiarities of the element to be lightened.
Flower is developed with a balanced shape and is available in two dimensions: small and tiny. Both versions are so small that they can be contained inside the palm of your hand. The tiny dimension allows this projector to blend with nature, disappearing.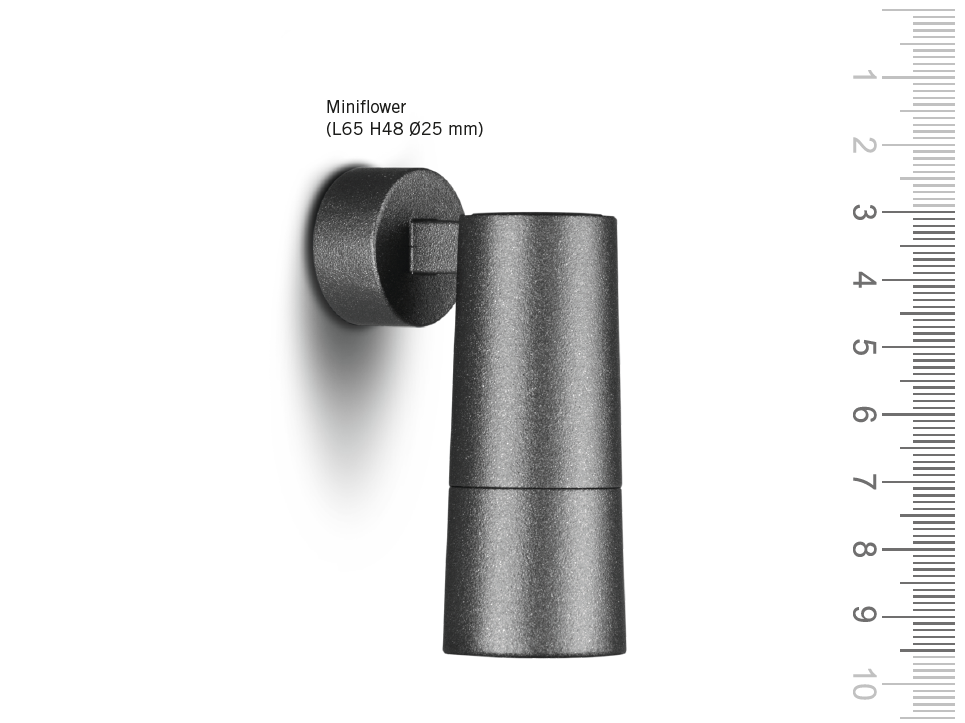 The micro dimensions of the product did not affect the optimization of visual comfort. Flower has been engineered to enclose a comfort optic which moves the light source backwards and is able to prevent glaring, providing a clean and homogeneous beam.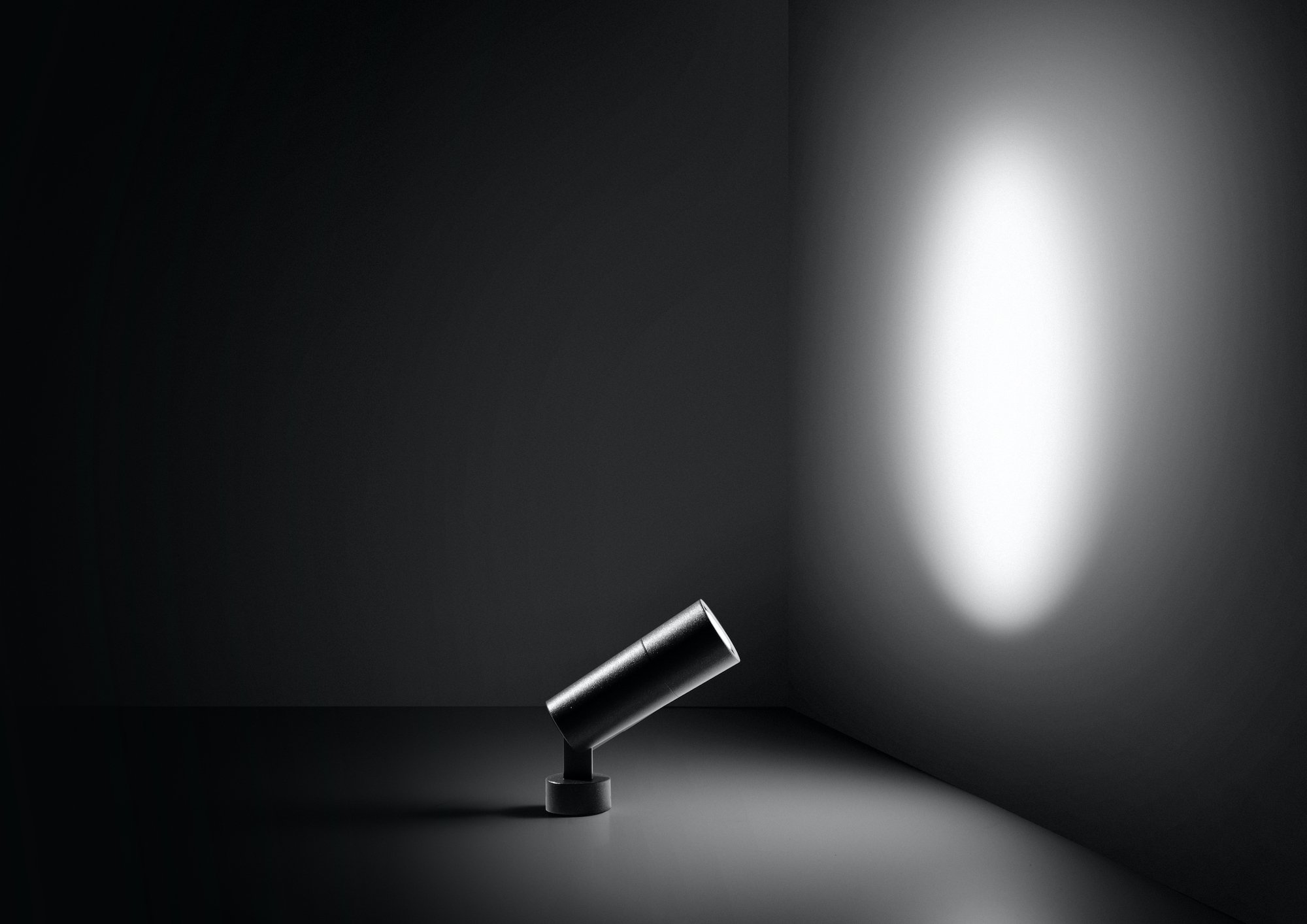 Both Flower and Miniflower are provided with several beam options: narrow beam for precise and remote pointing, wide beam for a widespread effect.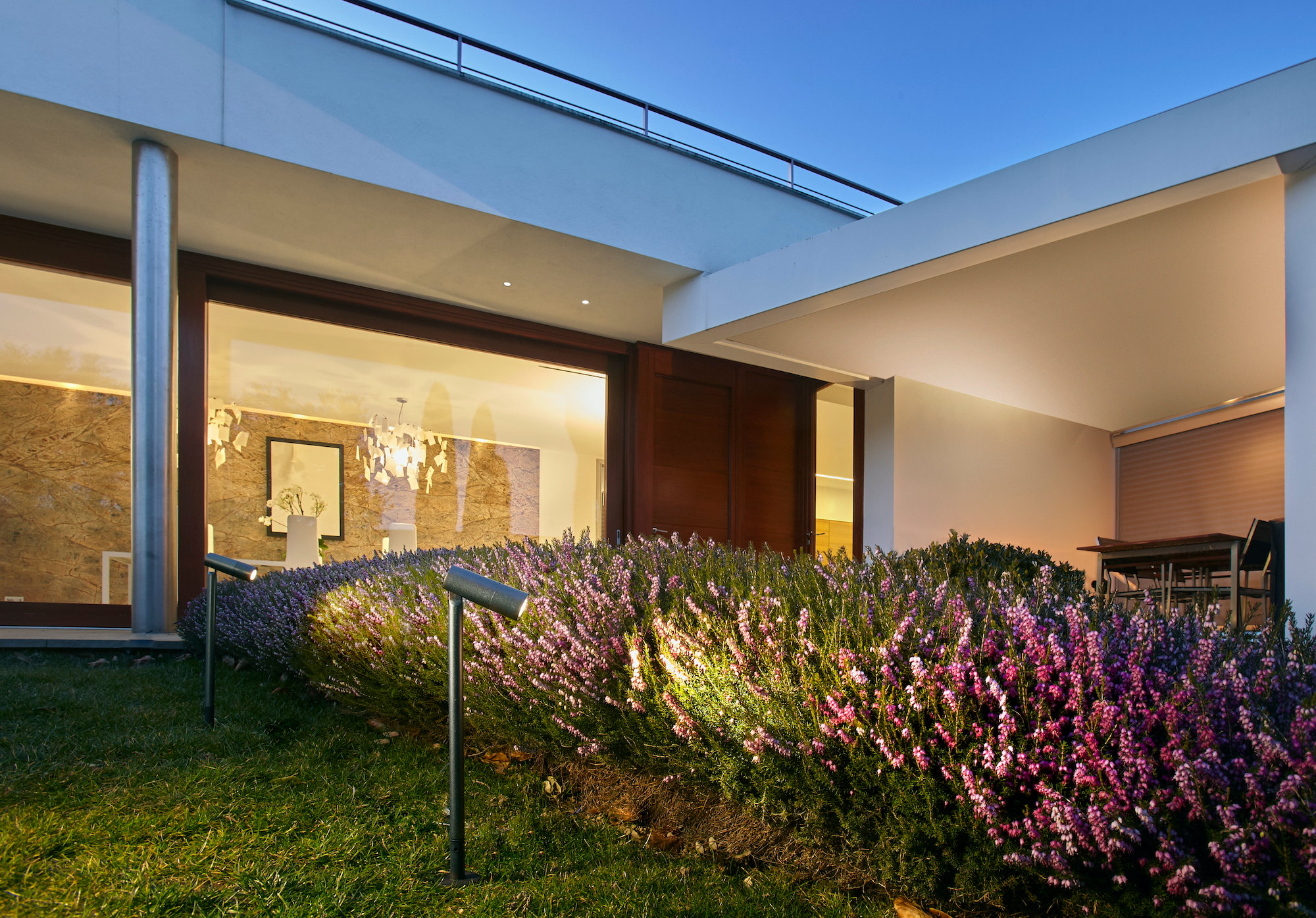 Flower is also available in the stake version for the easy and quick installation inside pots, flower beds and green areas as well.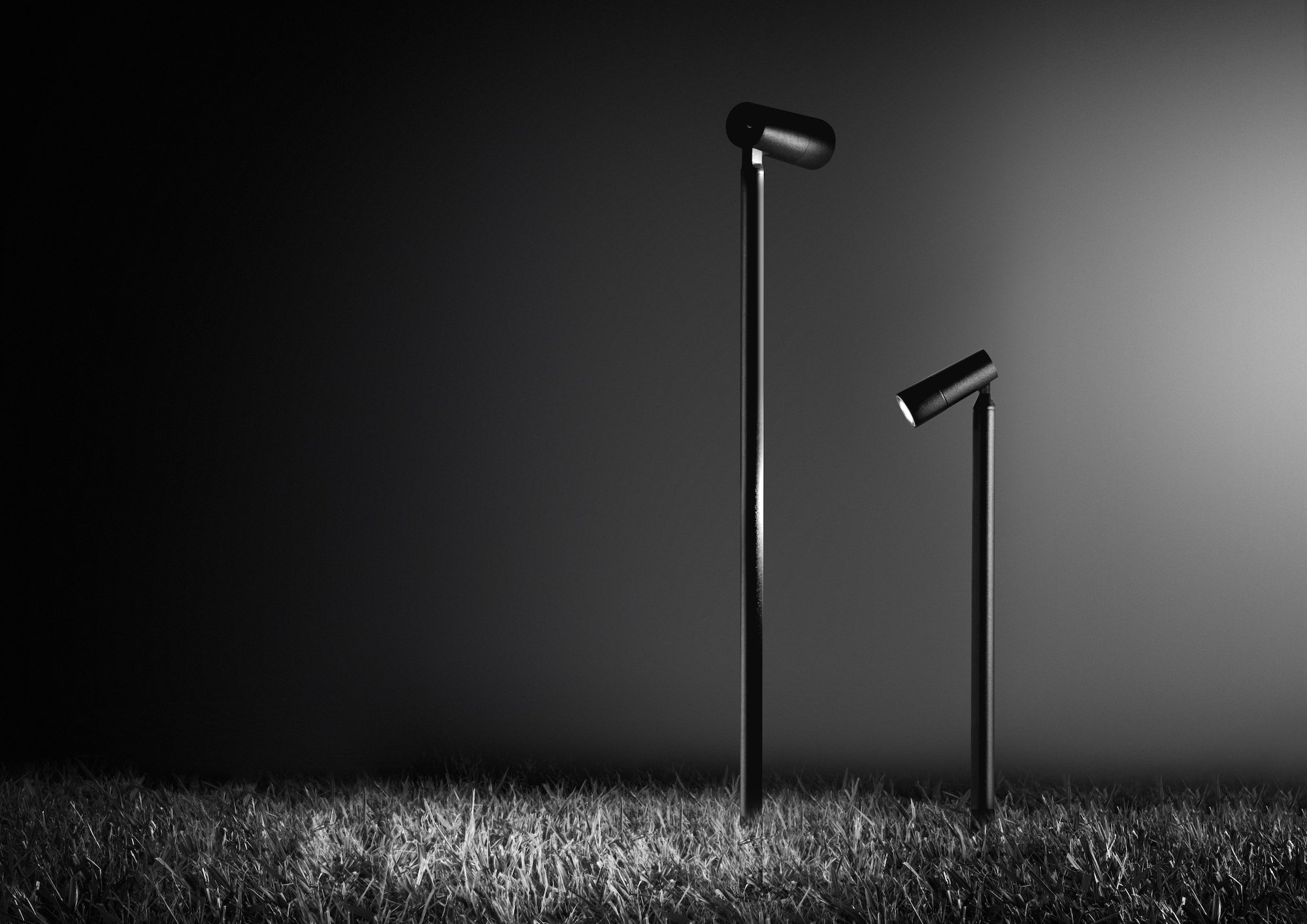 In the spot version, Flower can be anchored to flat surfaces such as walls or ceilings, but also to curved surfaces such as 30/ 40/ 60mm diameter poles, and this without using additional accessories.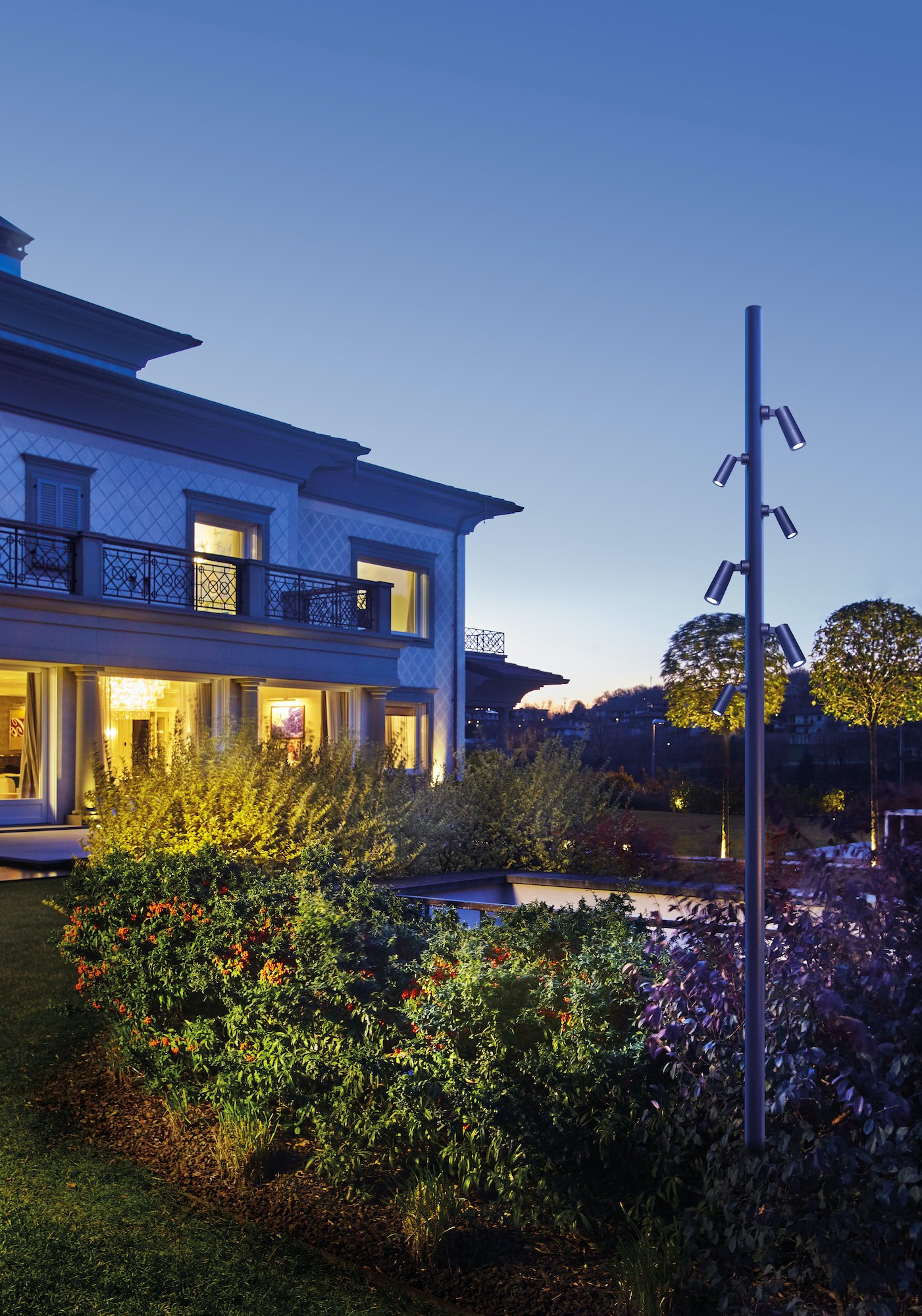 Among the various versions of Flower, we also find the arm version, which completes the wide range of application possibilities conceived for this tiny lighting body.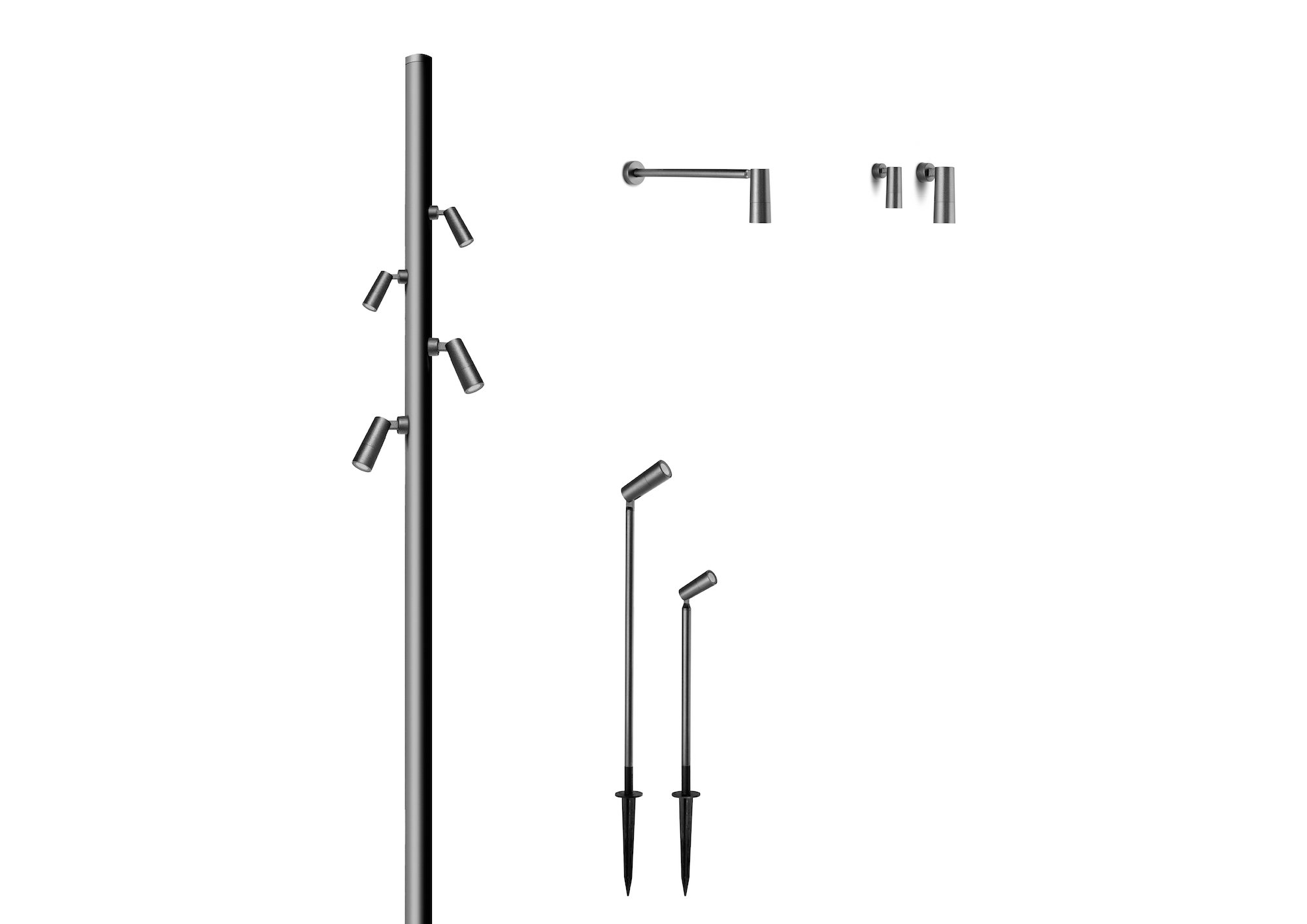 Flower is double painted as standard to ensure a high resistance to atmospheric agents. In addition to the traditional colors available in the SIMES catalogue, like the burnished bronze and the anthracite grey, Flower is available in darkgreen version, a new colour which helps the lighting fitting to blend with nature.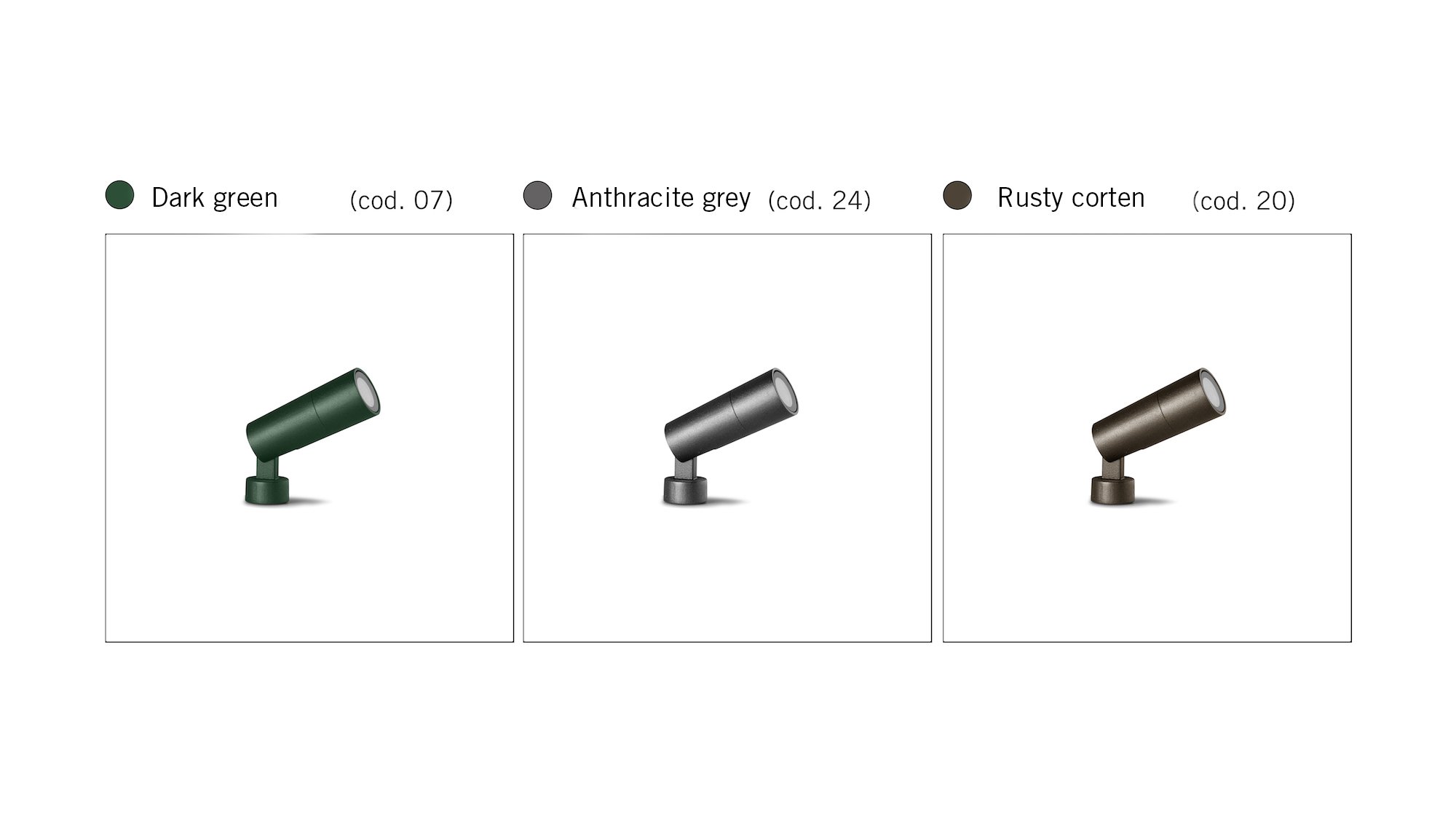 As all products of the new collection "Microlighting for outdoor", Flower also has high color rendering index (CRI90) and it is available 2700K as standard. All versions and technical details are available for download.
Download the .pdf brochure "Microlighting for Outdoor"